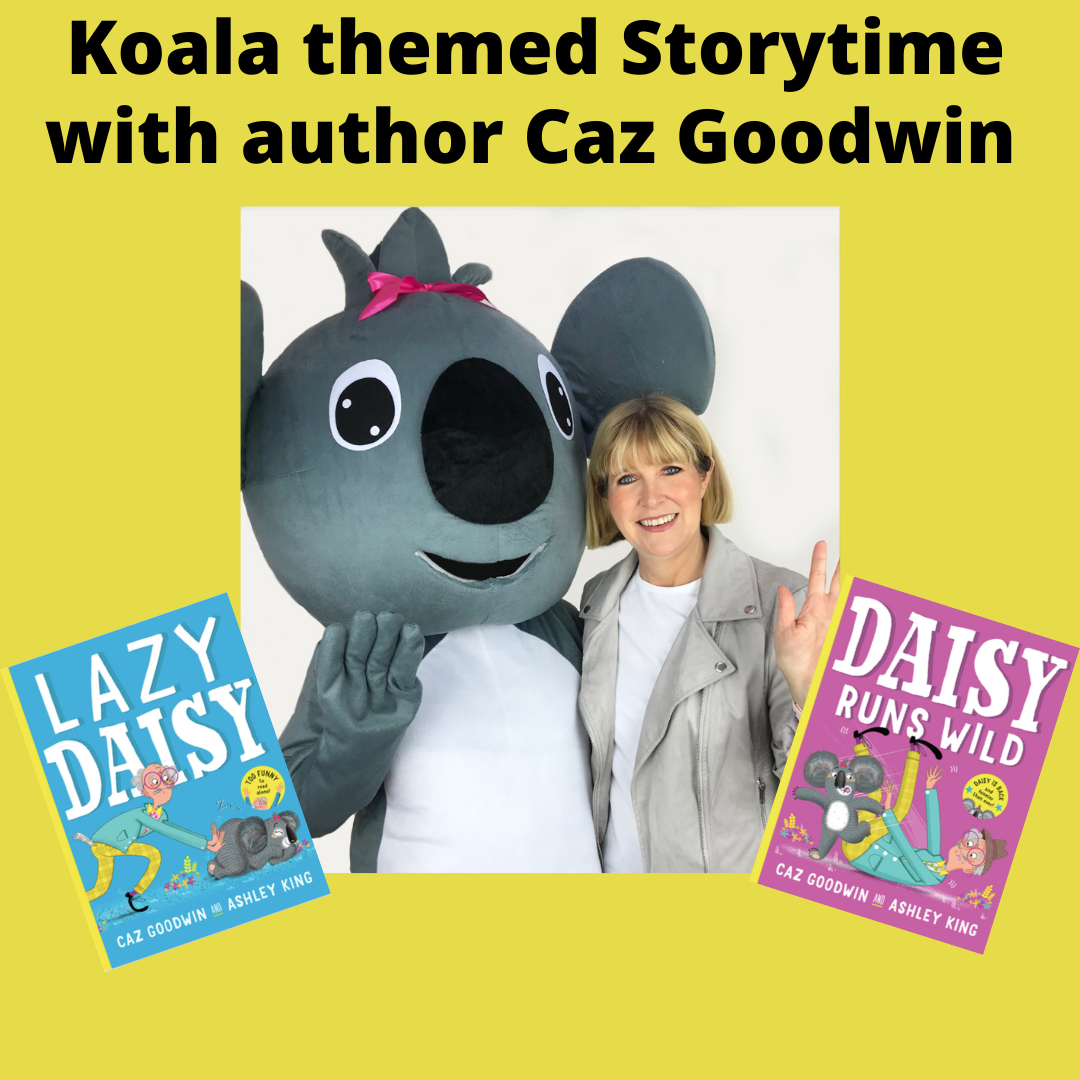 On Thursday 8th July at 10.30am, award-winning children's author Caz Goodwin will be at Escape Hatch Books for a special koala-themed storytime event. Caz has written two books featuring Daisy the lazy koala: Lazy Daisy and Daisy Runs Wild.
Come and hear these funny, rhyming stories with their lovable characters. Have a photo taken with Daisy the giant koala. Children will enjoy hearing these stories, playing rhyming games and learning some fun facts about Australia's native koalas. There will also be a craft activity.
This event is ideal for ages 4-8.
Bookings are essential to secure a place. Each ticket costs $5 and includes admittance for up to 2 children and a guardian. The $5 ticket price will be fully redeemable against any Daisy book purchase on the day. You can follow the link in our bio or call the shop on 7015 3318.
Numbers are limited so please stick to this number of people per ticket in order to keep everyone COVID-safe.
10:30am to 11:00am Thursday 8th July.