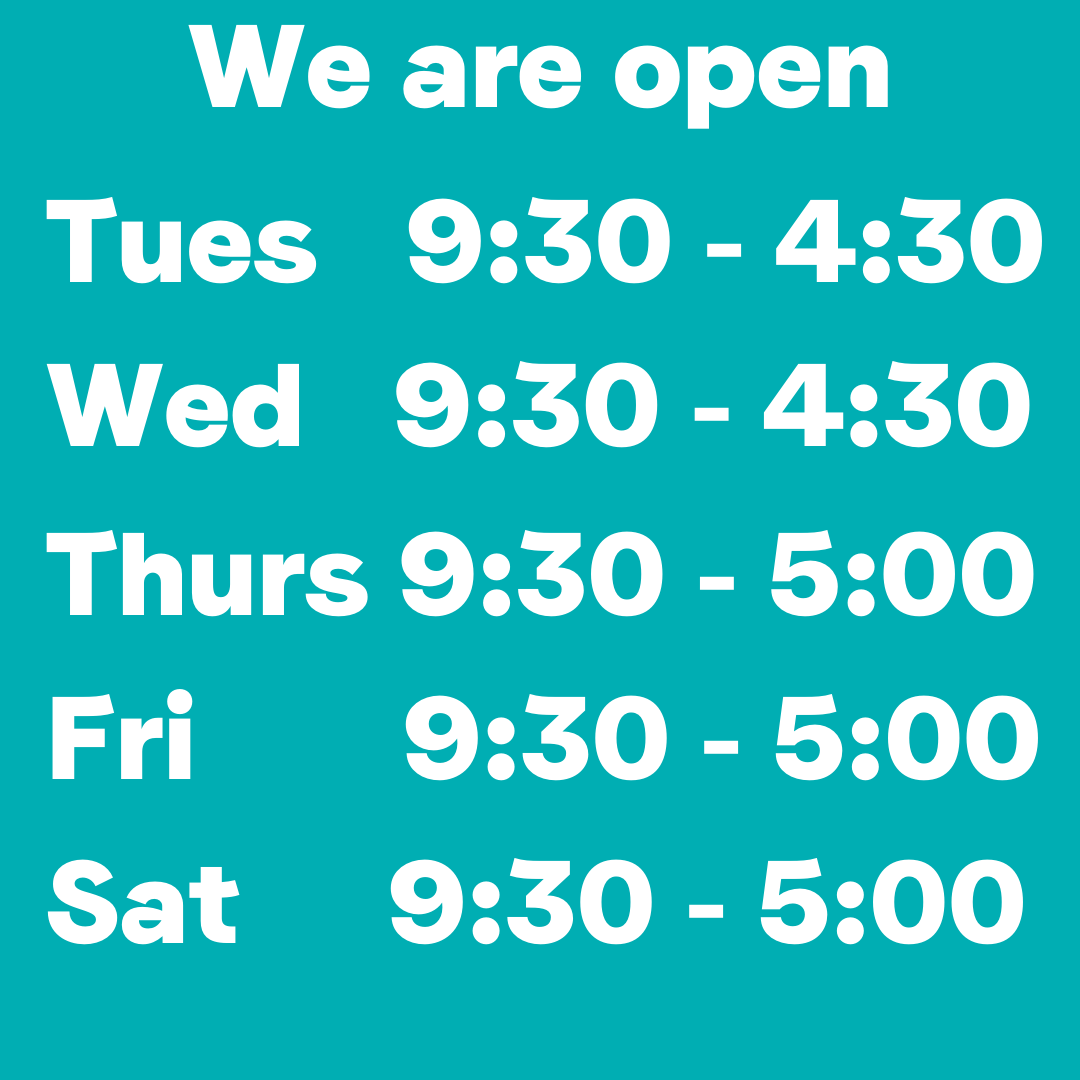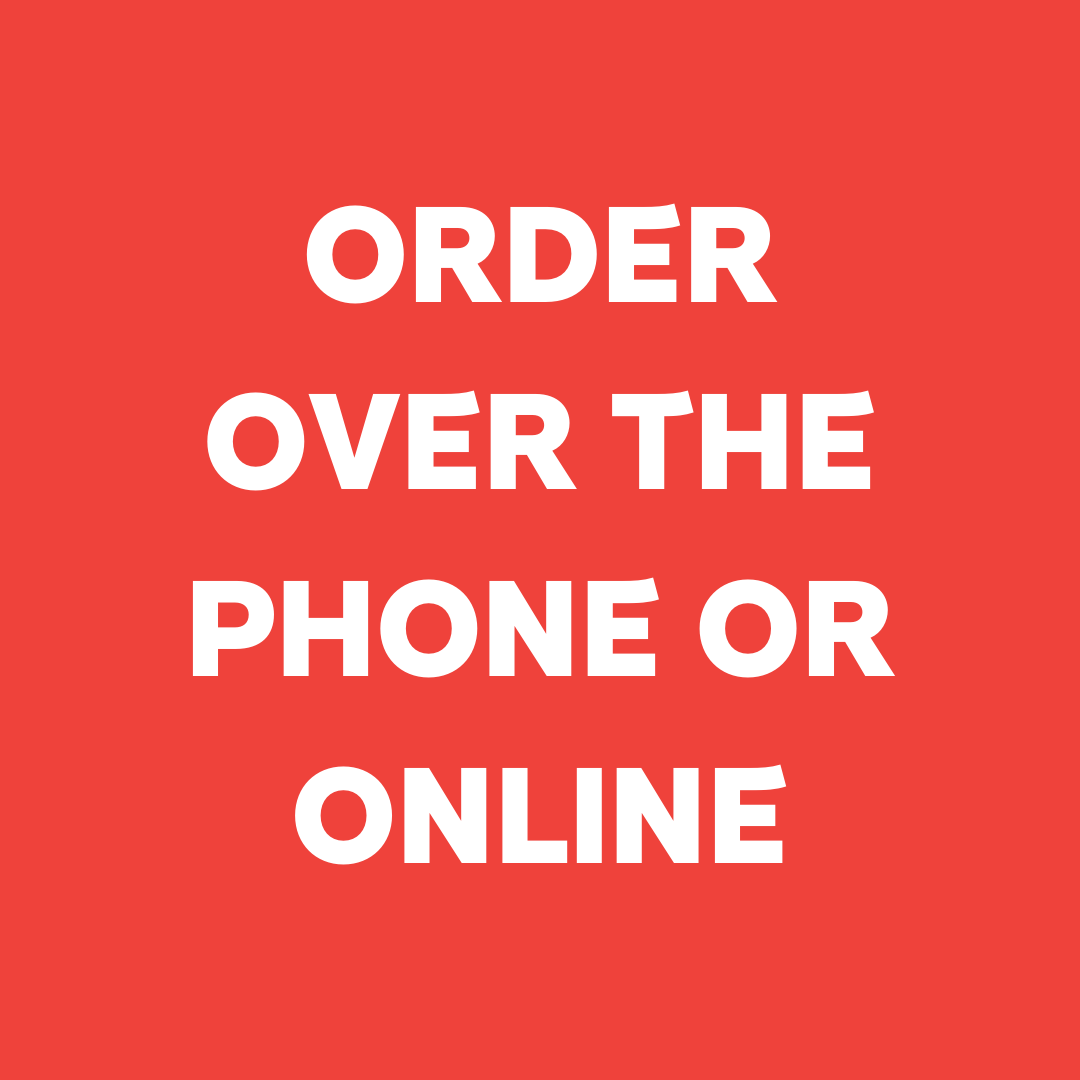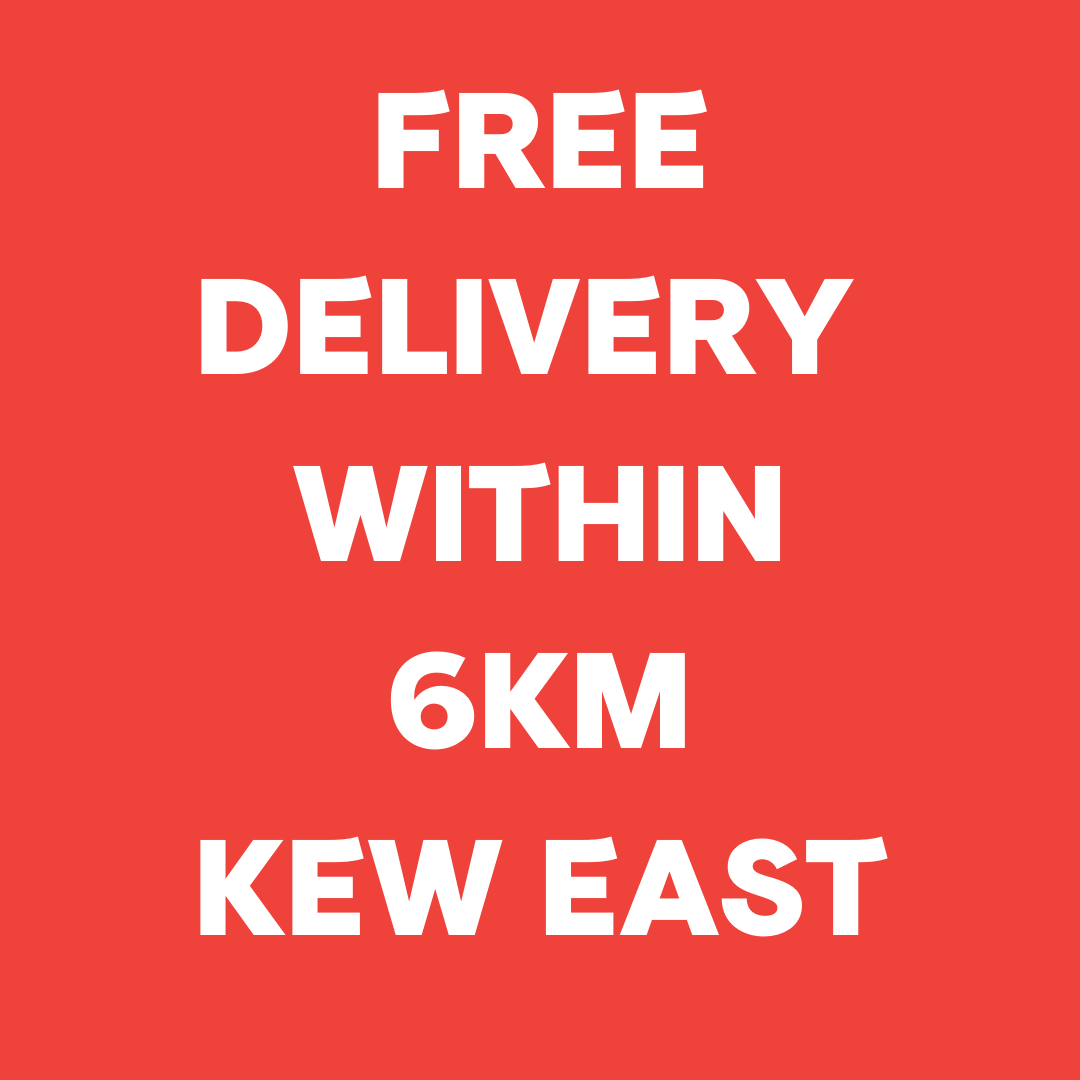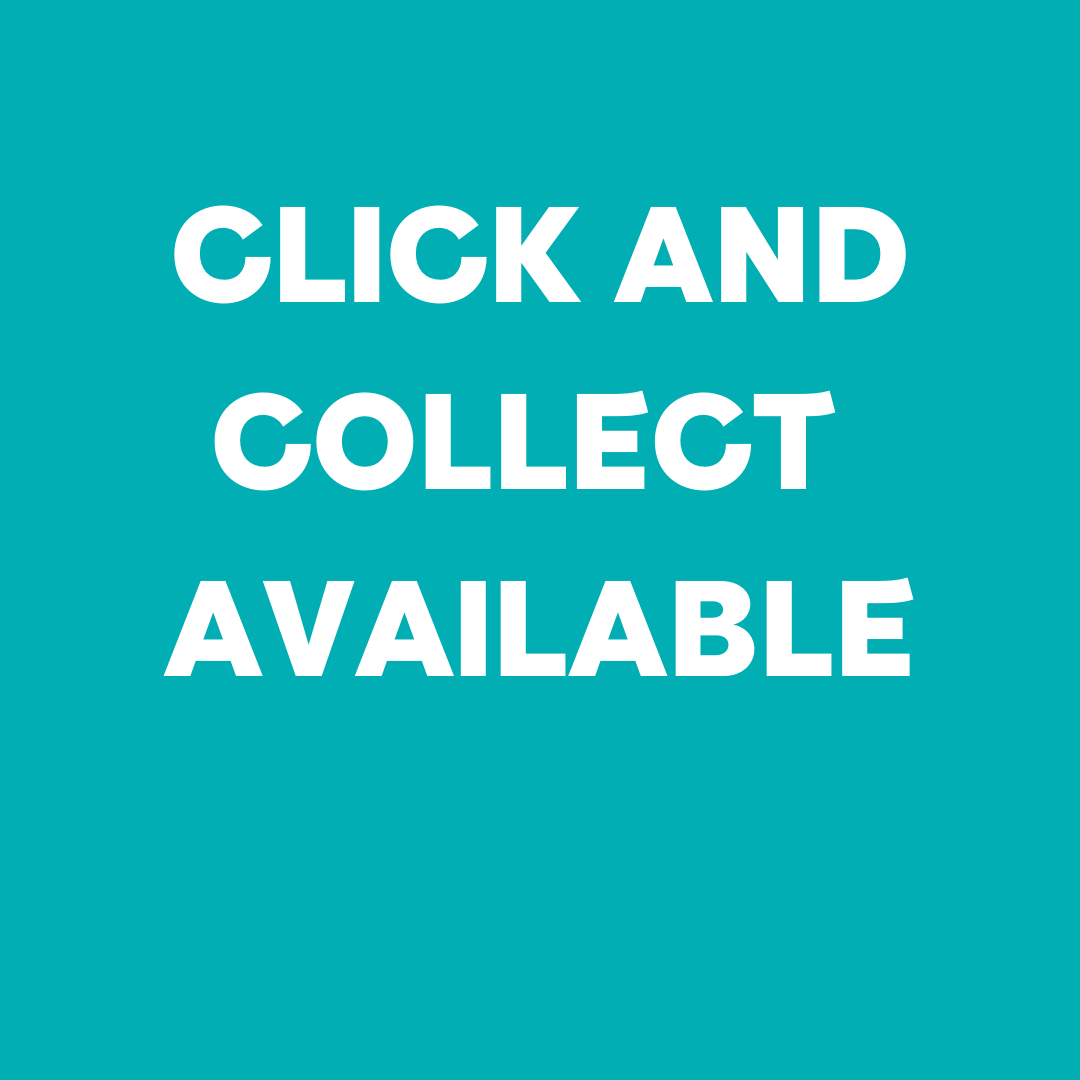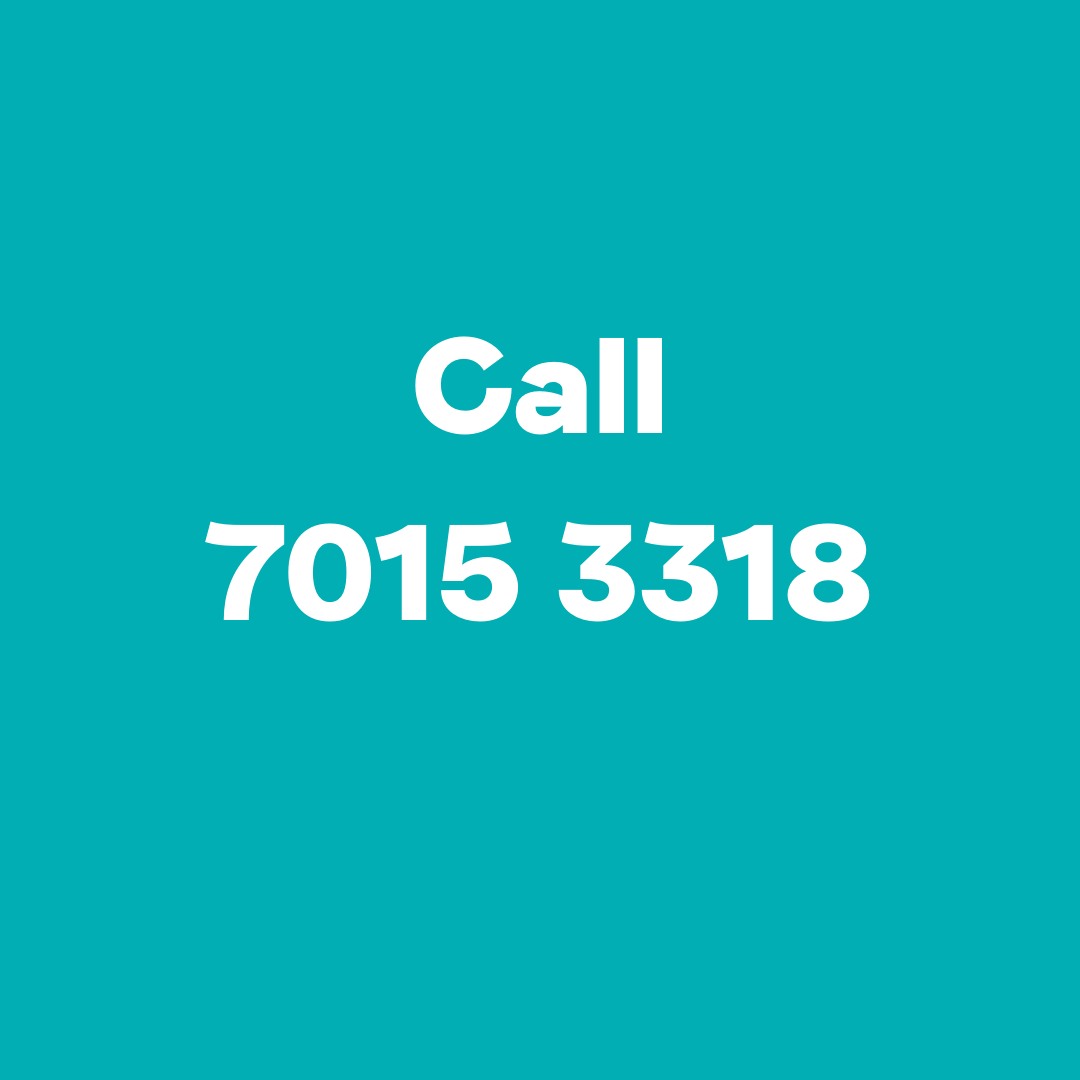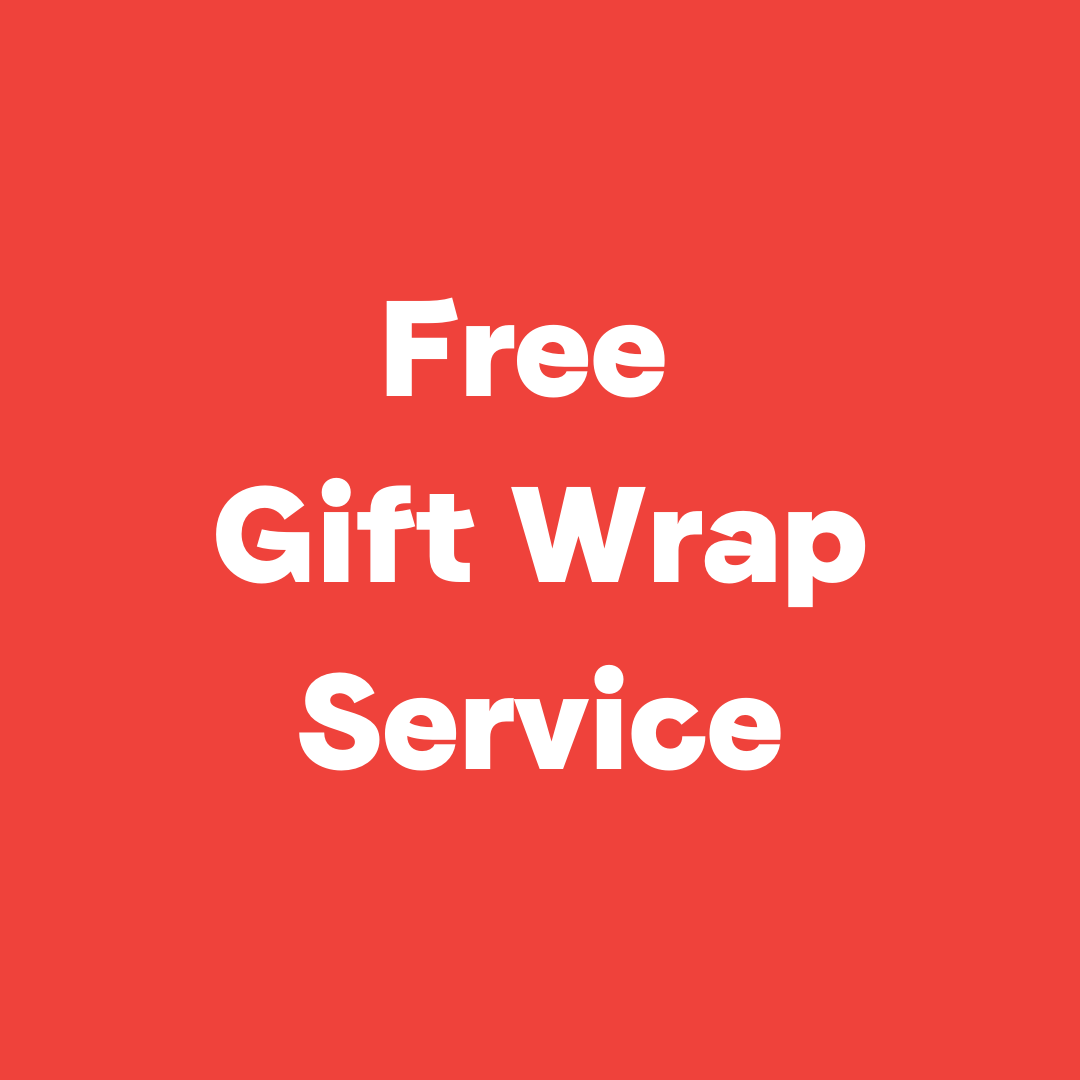 Our online shop open for browsing 24/7
Click and Collect is contact free for pre-purchased items
Payment via credit card over phone / direct deposit eft / paypal
We are also offering free local deliveries within 6km of Kew East or suburbs listed on our "Free Delivery Page"
We will be open on Monday 21st December from 9:30 - 4:30pm
Our last day of trading will be Christmas Eve, Thursday 24th December.
We will be shut for holidays from 25th December until Thursday 14th January
Thanks for your support during this last 12 months. We feel so lucky to be part of such an incredible community and wish everyone a Merry Christmas and a Safe, Happy and Healthy New Year.