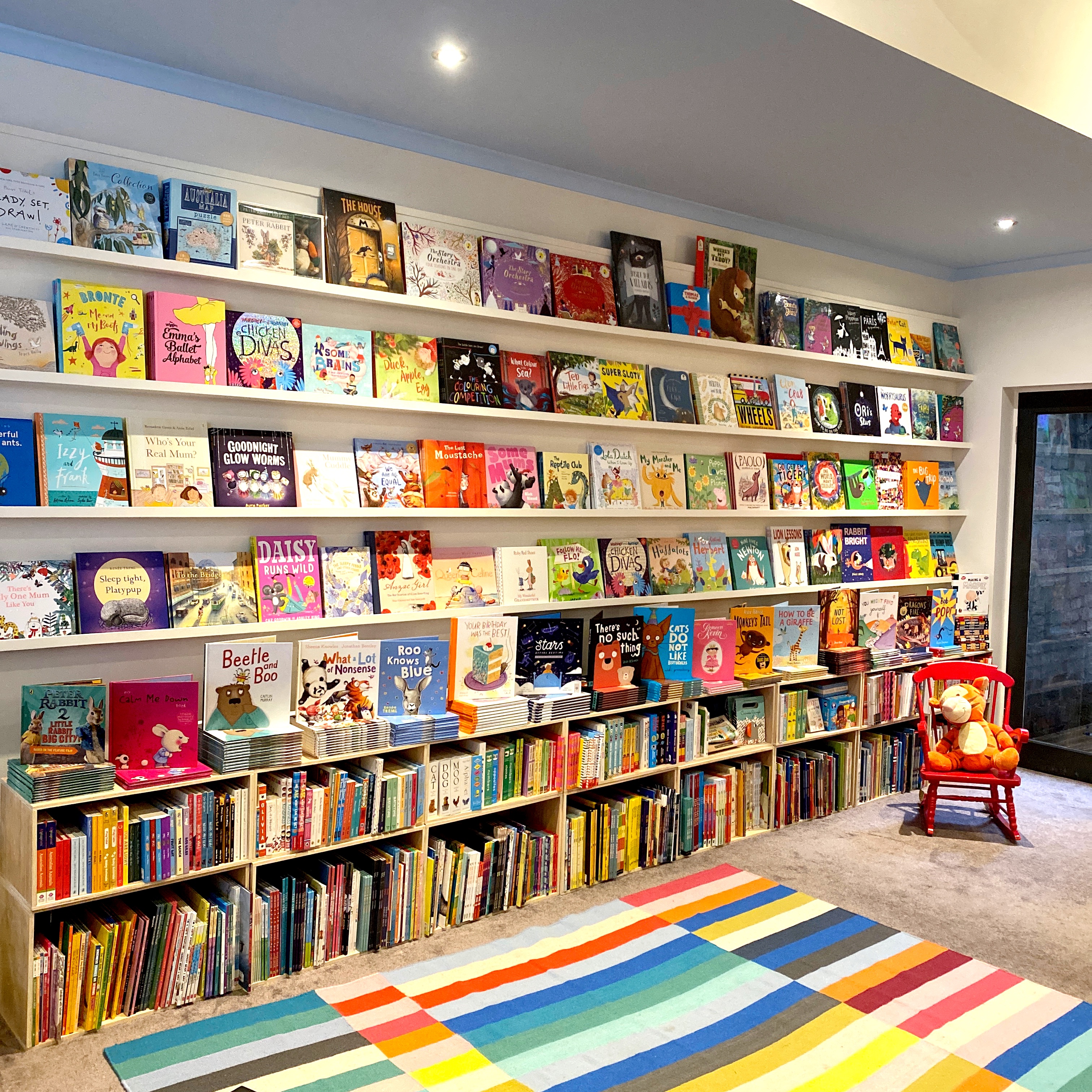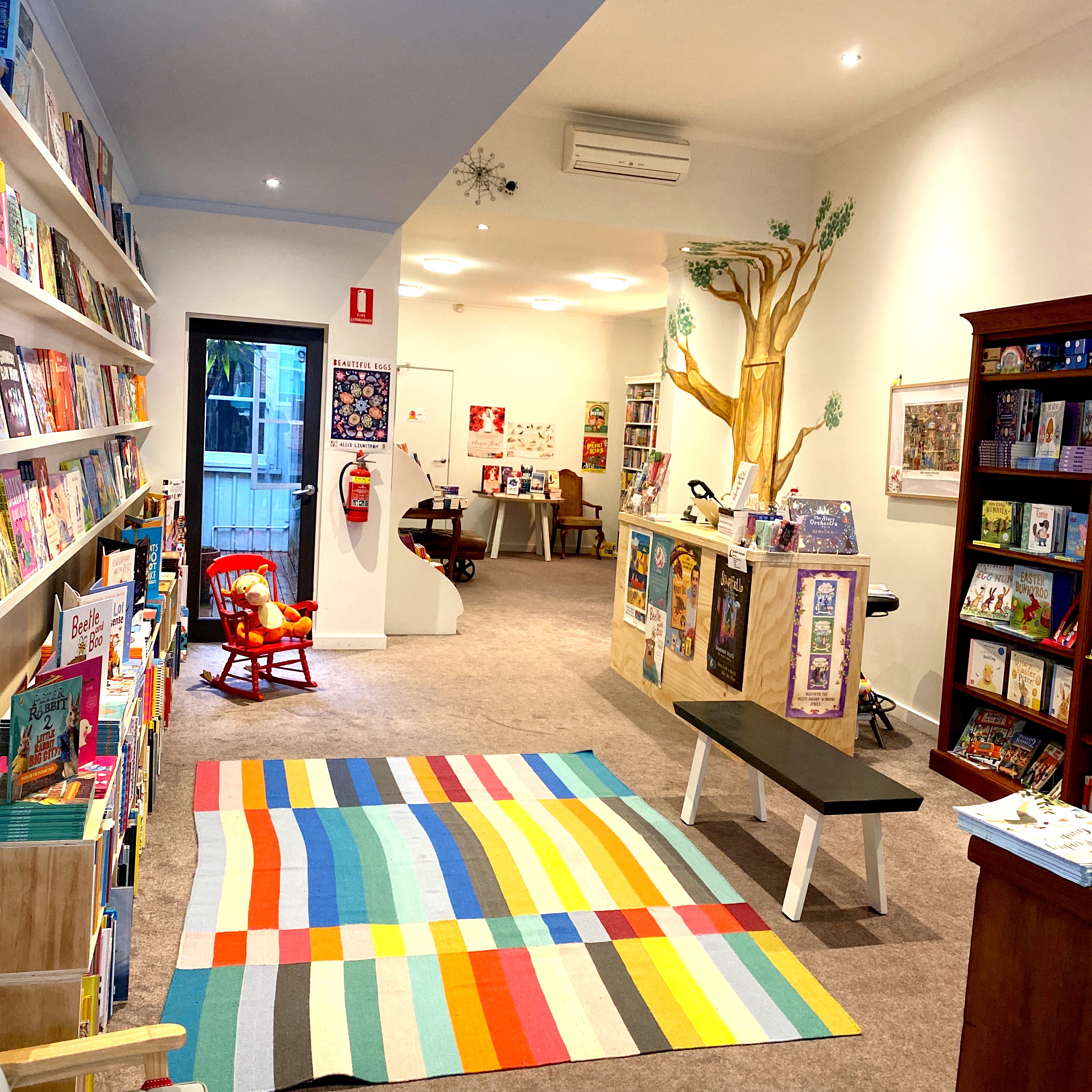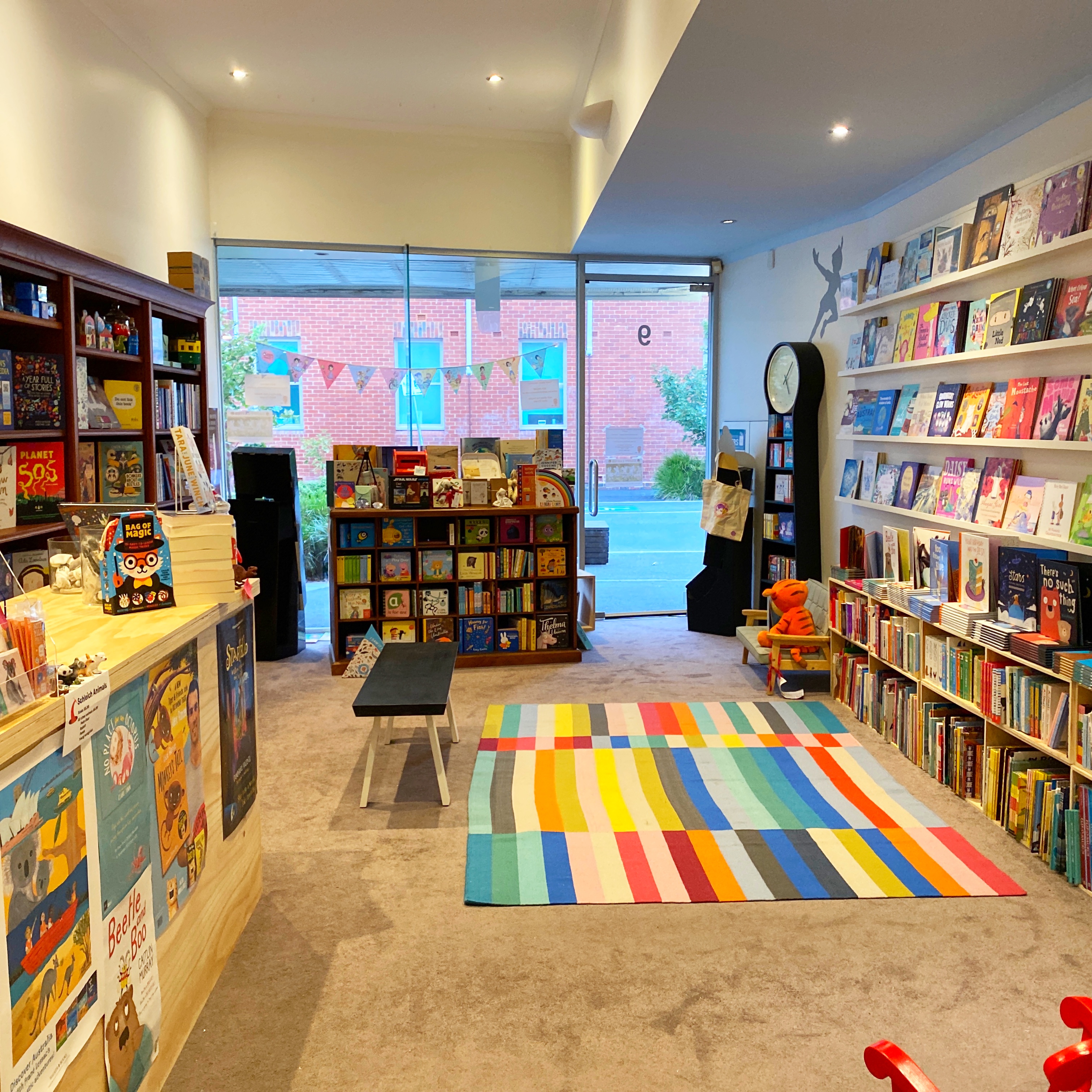 Escape Hatch Books is an independent bookshop that specialises in books for children and sets out to appeal to their inquisitive minds. From cloth books for babies to thrillers for teens, there is something for everyone. This includes a selection of books which are specifically designed to support reading differences and difficulties such as dyslexia or vision stress or students with English as as additional language.

We have also extended our range to include adult fiction and non fiction. It is a curated range so if you don't spot what you want please call and we are always happy to order books in for you.
Kids will love exploring the shelves and hand-picking a new favourite in this friendly store. For those that can't get to visit the store in person we have our online shop and we are always happy to answer queries via email or over the phone.
We also love a bit of story time, art, craft and cookie decorating. Keep an eye out on our events page or insta.
Thanks Fran